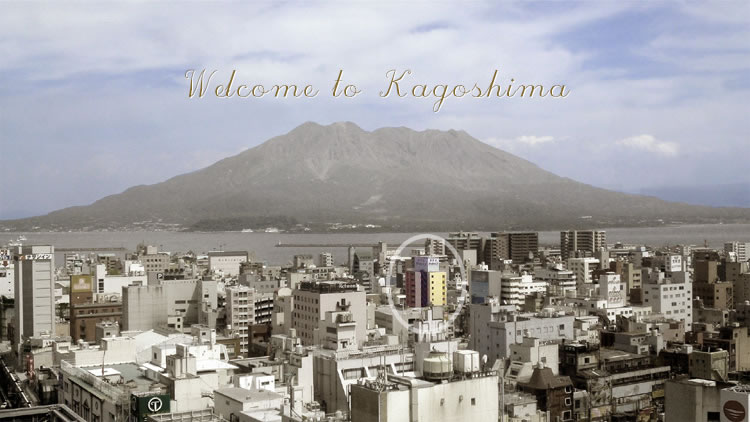 The HOTEL GATE IN is located in Tenmonkan which is the very heart of Kagoshima.
From the hotel it's just short walk to all the main shopping, dining and nightlife areas. The tram service provides an excellent transport link from Chu-o station, and the airport shuttle bus, stops at this central hub.
The Hotel Gate In with its car parking facility is conveniently situated to be able to visit many of the local attractions, for example it's only a 15 minute walk to the Sakurajima ferry port and the Aquarium.